Our goregous "LeStat" enjoying an early romp in the yard before the evening meal.

Tibetan Spaniels love to run and we encourage our puppy buyers to make sure that the yard is properly fenced and secure.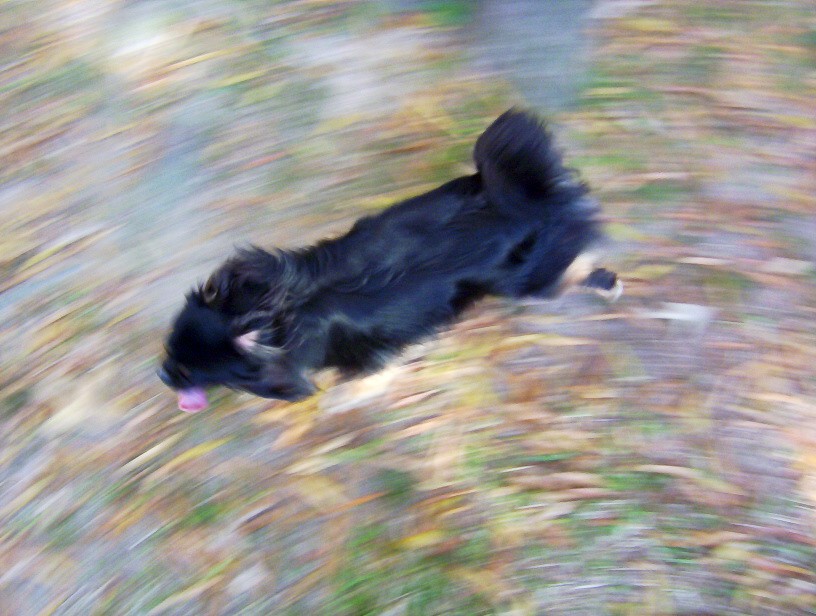 "LeStat" enjoying a quick run!!

Please be advised that you can't just have one of these fantastic dogs. They are like "potato chips"; you have to have more than one!!!
Dr. and Mrs. M. Wisler
Email us at: cougarscreek@yahoo.com (please do this from your email as the button does not always work!
Announcing an upcoming show litter; early reservations advised!
Also "enjoy" our show chihuahua website at www.showchihuahuas.4t.com
At this time of the year we would like to remind people of the destruction here on the Gulf Coast from Hurricanes Rita and Katrina. Please donate to the American Red Cross and the SPCA.